Your Office of People and Culture Team
At Yuba Community College District, we are here for you, and your success is our top priority. Whether you're a student, a member of our workforce, or a valued community member, we want to ensure your experience with us is seamless and positive. Our dedicated team is just a message or a call away to assist with any questions, concerns, or information you may need. We're committed to providing you with exceptional service and guidance, every step of the way. Your journey begins here, and we're here to support you on this exciting path.
Our office hours are business days 8:00 AM – 5:00 PM. You may also wish to join us for our Virtual Office Hours every business day from 12:00 – 1:00 PM, and we would be happy to assist you.



Meet Your People and Culture Team
Charanjit Bassi
Senior Human Resources Analyst
Classified, Student, Employees, Temporary Employees
Phone: (530) 741-6975
Email: cbassi@yccd.edu
Ondrea Bernardino
Human Resources Analyst
Provides support to Full-Time Faculty, Part-Time Faculty, and Retirees
Phone:
Email: obernardino@yccd.edu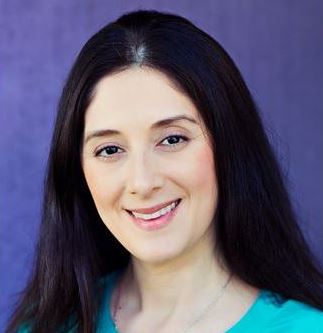 Evelyn Danko
Human Resources Analyst
Recruitment and Administrators
Phone: (530) 741-6851
Email: edanko@yccd.edu
Teresa Dorantes-Basile
Senior Human Resources Analyst
Part-Time Faculty and Retirees
Phone: (530) 741-6768
Email: tdorante@yccd.edu
Sara Gaytan
Senior Human Resources Analyst
Recruitment, EEO, New Employee Onboarding and Orientation, Administrators
Phone: (530) 741-8765
Email: sgaytan@yccd.edu
Jake Hurley
Associate Vice Chancellor
Title IX, Discrimination, Grievances, Complaints, and Labor Relations
Phone: (530) 741-6977
Kathryn Wilkins
Director, Office of People and Culture
Department Operations, Escalated Personnel Matters, Business Process Improvement
Phone: (530) 741-6979
Email: kwilkins@yccd.edu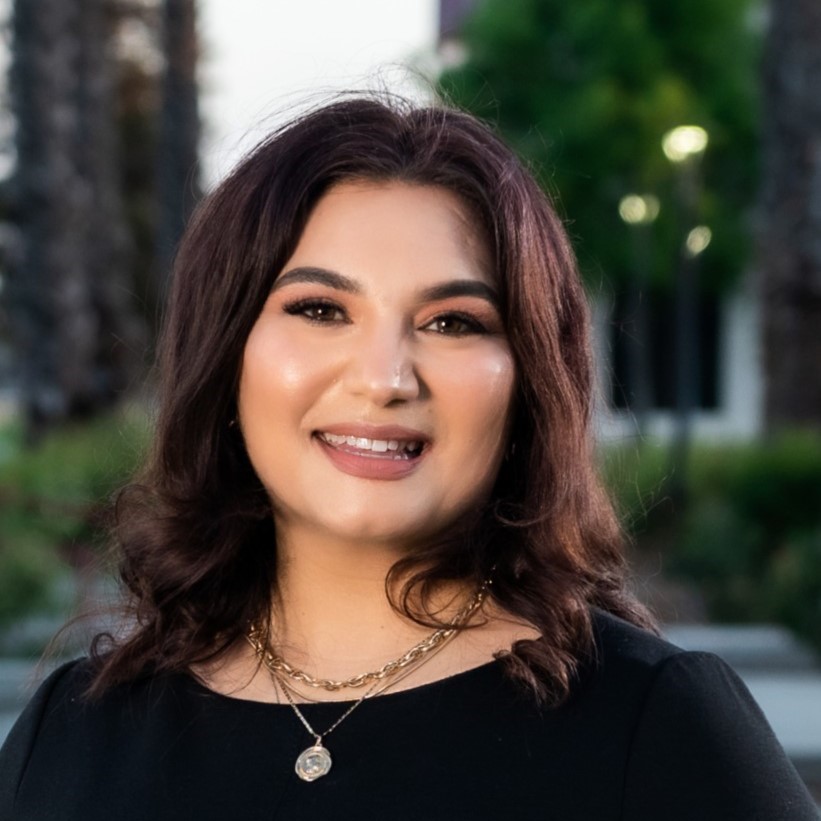 Ana Villagrana
Senior Human Resources Analyst
Full-Time Faculty
Phone: (530) 741-6976
Email: avillagr@yccd.edu