ABOUT YUBA COMMUNITY COLLEGE DISTRICT
YCCD spans eight counties and nearly 4,192 square miles of territory in rural, north-central California. Yuba College and Woodland Community College, offer degrees, certificates and transfer curricula at college campuses in Marysville and Woodland, educational centers in Clearlake and Yuba City, and through outreach operations in Williams. The two colleges in Yolo County and Yuba County and the campuses in Clearlake, Colusa, and Sutter Counties, serve 13,000 students across the northern Sacramento Valley.
YCCD Mission Statement
Yuba Community College District (YCCD) provides all individuals in our diverse communities access to high-quality, affordable higher education that is responsive to student needs. Our mission is to inspire and advocate for student success through our passion and commitment to teaching, learning, and social justice.
Woodland Community College (WCC), accredited in 2008 as the second community college in the Yuba Community College District and the 110th in the State of California, has provided educational opportunities for students in Yolo and Colusa Counties since 1975. WCC is the only Hispanic Serving Institution (HSI) in the Sacramento region, with 44% of its student population being of Latino descent. In addition to transfer programs, WCC offers Distributive Education (DE), Basic Skills courses, Career Technical Education (CTE) and other life-long learning opportunities. Students have access to an array of support services, financial aid, dedicated staff and a Child Development Center (CDC).
The Colusa County Campus opened its doors on January 18, 2011. The facility has four classrooms which accommodates up to 120 students and also has office space for student services, counseling, faculty, and administrative support. The CCC also has conference rooms, break areas and vending machines. CCC was designed with sustainability principles in mind which will ultimately lead to a minimum LEED silver certification. A wide array of classes are offered at CCOF, including Administration of Justice, Biology, Early Childhood Education, Emergency Medical Technician, English, English as a Second Language, Ethnic Studies, Health, History, Math and Psychology.
Courses have been offered in this area since the fall semester of 1972. The Campus is located on Highway 53 in the city of Clearlake. Lake County students can complete two years of pre-transfer work at the Campus or satisfy their own needs in General Education. The Campus is growing and offers a full range of community college courses. In addition to transfer programs, the Campus offers career education in Business, construction trades, Food Services Management, health fields, and Mass Communications, as well as courses in many other areas. The Campus also provides a wide range of student services and remedial courses, and a Child Development Center.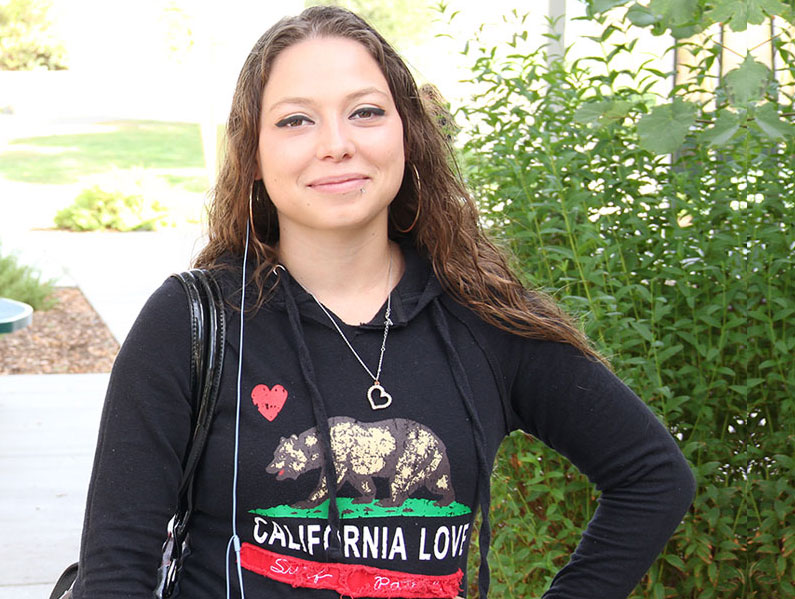 The Yuba College campus is located in Marysville, California. Yuba College has been providing quality education to the residents of the Yuba-Sutter area for over 84 years. The 160-acre Yuba College Marysville campus first opened its doors in 1962 and offers classes in over 90 programs that prepare students for a certificate, associate's degree, or transfer to a four-year university. Yuba College also has an educational center in Sutter County.
The Sutter County Center allows students to complete nearly all associate and transfer requirements on-site and offers courses leading to an Associate Degree and Certificates.The Sutter County Center of Yuba College is located just off Highway 99 between Pease Road and Eager Road on East Onstott Road.