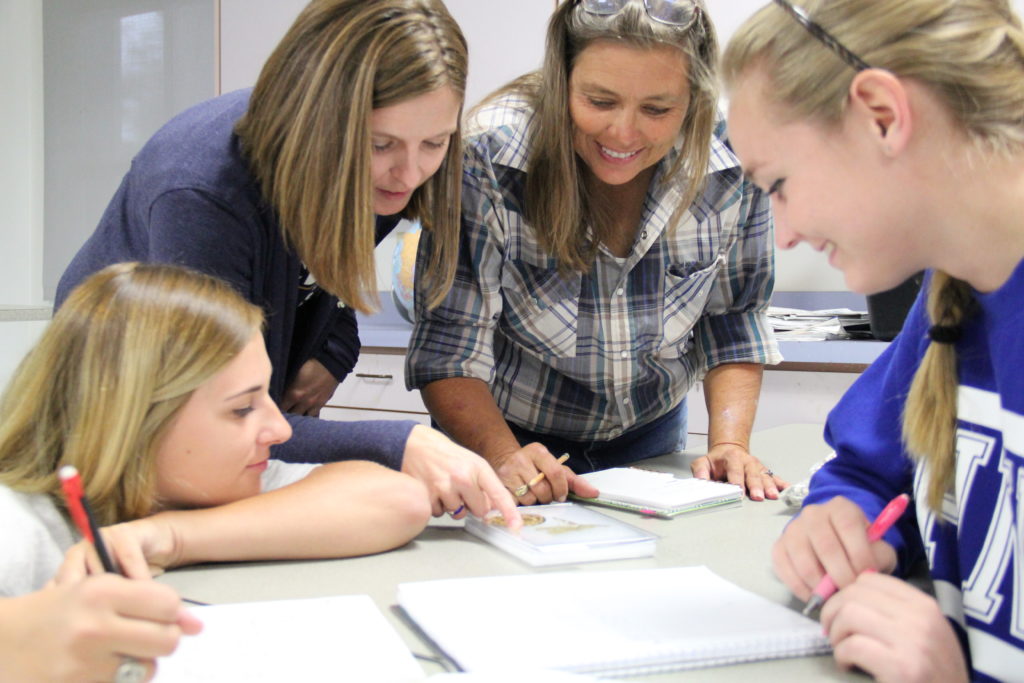 The Office of Human Resources welcomes your interest in job opportunities at the District. Our goal is to assist applicants with the application process.
View YCCD's current job opportunities. For permanent positions, the District no longer accepts applications or attachments by email, fax, or in person.
Recruitment Timelines
Permanent Positions
Recruitments are posted from 30 to 45 days depending on the recruitment. All positions are open until filled. The first review date will be listed on each recruitment. Applications will not be accepted after the closing date. Once the recruitment closes, a committee will review the applications and determine who will be interviewed. This step can take up to three weeks. At that point, all applicants will be notified of their standing by email or phone.
Temporary/Substitute/Part-Time (Non-Permanent) Positions
Posting lengths will vary depending on the recruitment. Applicants are added to a pool and reviewed only when there is a current need. Division Deans/Supervisors will contact selected applicants directly to set up an interview.
Interview Process
After the recruitment closing date, all application materials will be screened. Interviews will be b invitation only. Interviews are held at the campus location or the District office. Faculty applicants should expect a teaching demonstration or writing assignment.
Following the interviews, we will identify finalists for further consideration. If you are selected to move forward to the second interview, you can expect that we will be contacting references and prior employers as listed in your application materials.
Travel Expenses
Candidates selected for an interview may be required to visit Yuba Community College District at his/her own expense upon a date selected by the District. Interviews are primarily being held via Zoom. 
Please contact the Office of Human Resources and direct your questions to Taranjit Chahal at  tchahal@yccd.edu or 530-741-6979 or Mayra Dueñas at mduenas@yccd.edu or 530-741-8765 after reviewing the website, resource information and FAQs.